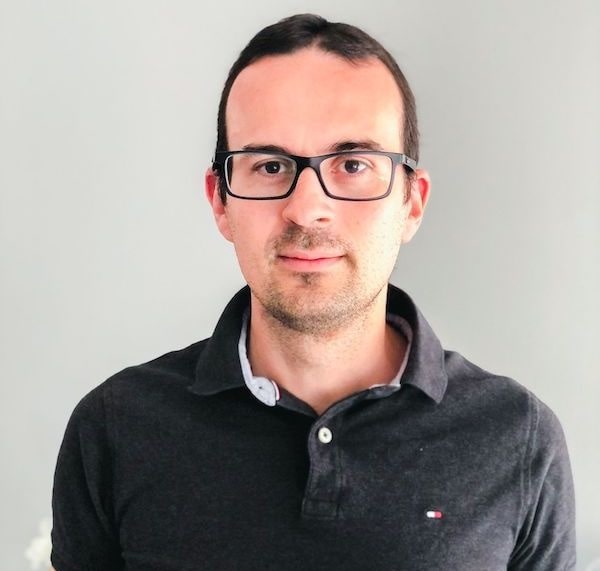 About
I'm a software engineering student at Ontario Tech University and a research assistant at SAIN Lab, where I have been researching Graph Neural Networks. My goal is to work on interesting AI problems that can impact humanity in the long term. Prior to that, I worked many years as a professional software developer for startups and big companies, where I developed strong programming and debugging skills.
I was also a fairly successful entrepreneur, founding a tech startup that got acquired by one of the XP subsidiaries (NYSE:XP).
Education
BEng, Software Engineering - Ontario Tech University (2020 - 2024)
BEc, Economics - UEM (2008 - unfinished)
Research Experience
I'm currently working at SAIN Lab (Security and Artificial Intelligence Lab).

My research interests are:
Graph Neural Networks
Neural Architecture Search in GNNs
Coresets in Machine Learning
Awards
2021 – Undergraduate Student Research Fellowship (USRF) program
Industry Experience
Iris Digital Wealth (2018 - 2020)
Co-founded IDW and developed an enterprise-level CRM application for financial advisors in RoR, AWS ECS, EKR, RDS, ElastiCache, Lambda.
Liberta Global (2016 - 2017)
Developed trading algorithms in Python.
Avante (2014 - 2016)
Joined a startup as CTO at seed stage, hired and led a team of 12 people including software engineers, designers and QAs.
XP Securities (2014)
I have worked with Ruby on Rails to develop a novel onboarding experience for new users.
Bolsa Financeira (2010 - 2013)
Founded a SaaS-based startup. The main product was a distributed real-time scanner in erlang, ruby and C shared libraries. Acquired by L&S holding, a subsidiary of XP Inc (NYSE:XP)
Other projects
Misc
I spent two years in the military as a Cadet in Brazilian Army